Author
&
Inter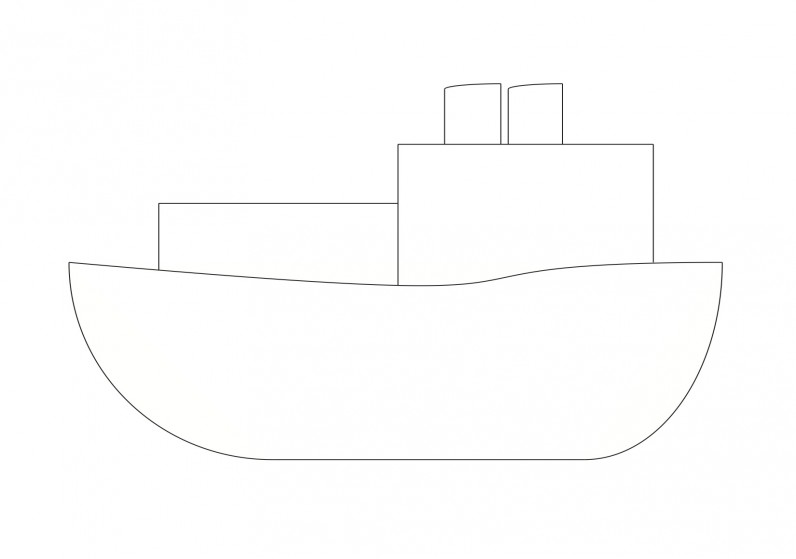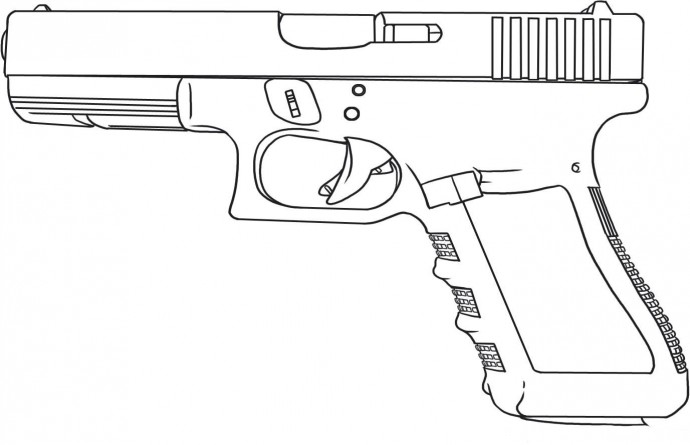 Non-Linear Narrative
Rip-remix Manifesto
Data Gathering
Dave Crossland
Rob Canning & Arduino

Research & Notes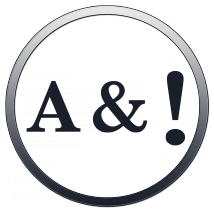 Hi everyone, my name is Daniel Caalaman. I am a second year Graphic Design student of University of Westminster. This Hotglue link shows my ideas, research and documentation that occurs from my weekly tasks and lectures taught by my Visual Narrative lecturers Lara and Katie.

The "bullet" links below shows lectures I have gone through, clicking on them will bring you to a different page. Clicking on the "A&!" logo on the top left corner of the pages will bring you back to the "Home" page (this page).

There are no "copyright" intended in making these Hotglue pages, any external link taken from different sources are only used for educational purposes and should be subjected to "fairuse".

I hope you enjoy my journey.

Welcome to "A & !" meaning "Authorship and Interaction".
Final Project (THE BINARY)
MODULE: (2013) MGRA501.1 Authorship and Interaction
University of Westminster
Page Outline (click here)